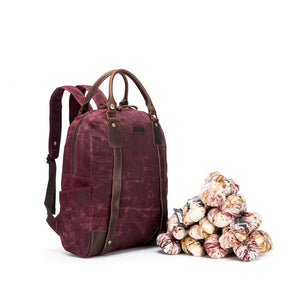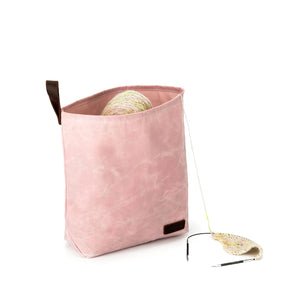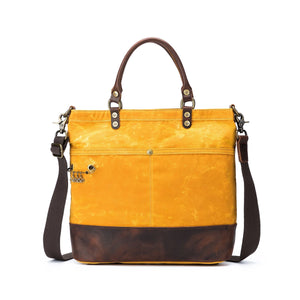 Maker's Canvas Rucksack
Elevated, sophisticated, and convertible, the new Rucksack from della Q is three bags in one - part Knit Sack, Oh Snap, and Tote.
Maker's Canvas Satchel
Truly a maker's carryall, the Satchel has been reimagined as a chic doctor's bag. The Satchel comes equipped with a hard case opening and flat solid bottom, great for keeping your bag propped open to knit or crochet out of, two secure clasp closures, and plenty of pockets and room for projects.